The evidence is in:
Our DNSBOX for DHCP solution has everything you want in a DHCP server. We know that's a bold claim, but don't just take our word for it – our customers have been praising it since day one.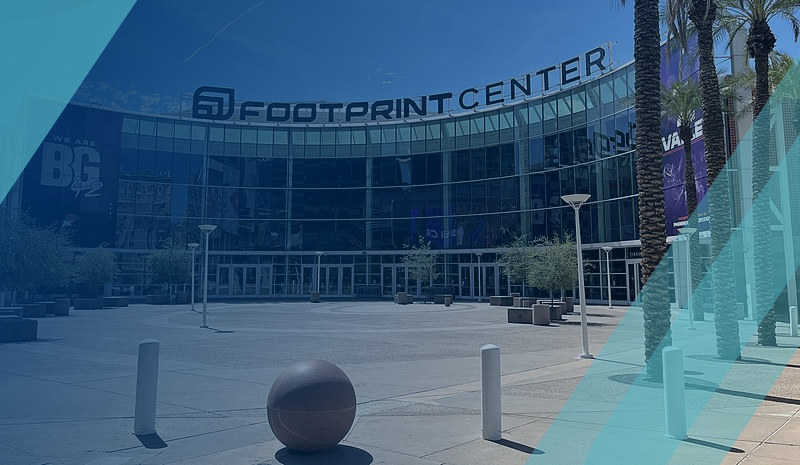 FOOTPRINT CENTER, PHOENIX SUNS HOST, ARIZONA
"I've worked with a lot of DHCP appliances, this is by far the easiest I've ever dealt with."
---
Want to tell us more about your needs, clarify some details or place your DNSBOX order?
Call us on:
+44 (0)8454 50 51 52 (UK)
+1 512 696 1420 (US)
Want to tour our DHCP interface and discuss functionality with a technician?
Prefer to communicate by email? Complete the following contact form and we'll respond to your questions quickly: